Trivandrum general hospital is finally upgraded with oxygen beds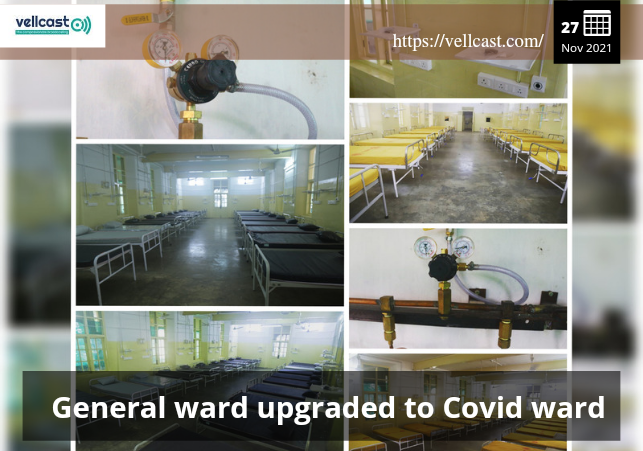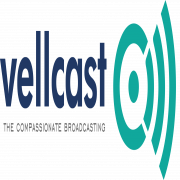 Thiruvananthapuram: Ward No:11 of General Hospital, Thiruvananthapuram is finally upgraded with oxygen beds for serving the next wave of Pandemic under the initiative Rise Up Forum(Non profit organization).
The upgradation of General ward to Covid ward includes convertion of 44 normal beds into oxygen beds , rennovation of the infrastructure including painting works and ward sanitization. An amount of Rs 7 lakhs was raised and spent by Rise Up Forum for the complete upgradation of ward with generous support of Yogoda Satsanga Society, India.
"We could successfully establish a Covid war room earlier this year. Through this, we could efficiently deliver information on availability of oxygen beds, ventilators and helped to provide medicines, oxygen etc to hundreds of people across the country. Later, we started raising funds for upgrading government hospitals since it is the only resort for common people to access basic health care. " Heshikesh , General Secretary of Rise Up Forum.